Technology Transfer Office (OTRI)
The Technology Transfer Office (OTRI) was created in 1991 as an interface between the university and the business world. The main objective of the OTRI is to favour the relationships between the two sectors and promote the transfer of the university's scientific and technical offer to the productive sector.
With the purpose of bringing the technological offer closer to the business demand, our main objectives are:
To identify the supply and demand between the transferable results generated by the researchers and the potential R&D needs of companies in order to establish collaboration.
To advise researchers in the commercialisation of research results, the creation of contracts, the proposal of R&D&i projects, patent applications, setting up technology-based companies and other transfer support management.
To advise businesses in the search for solutions to their technological needs and provide information on financing for the development of R&D projects in Spain and Europe.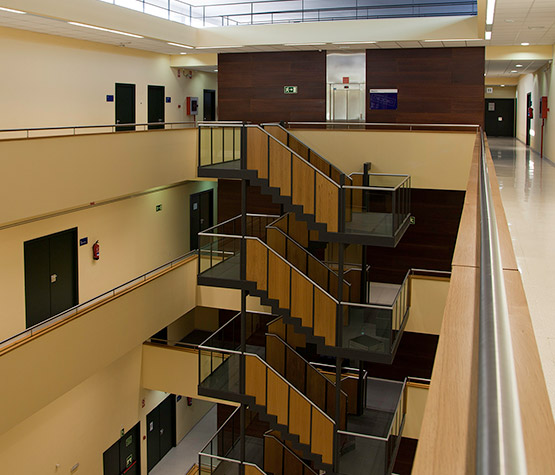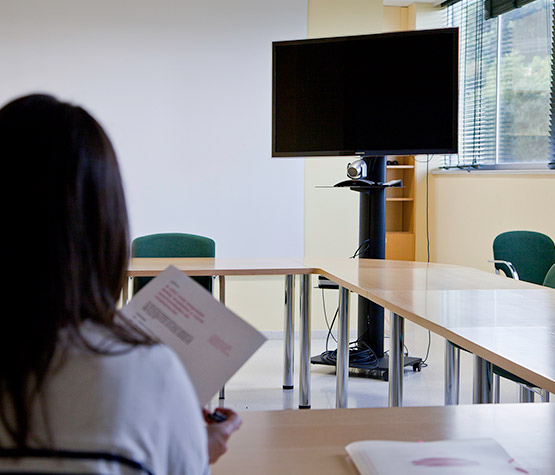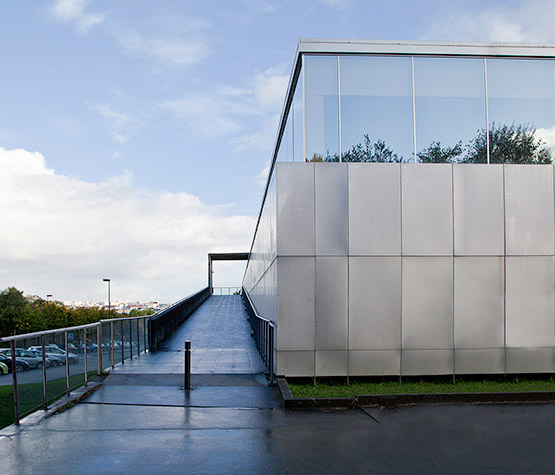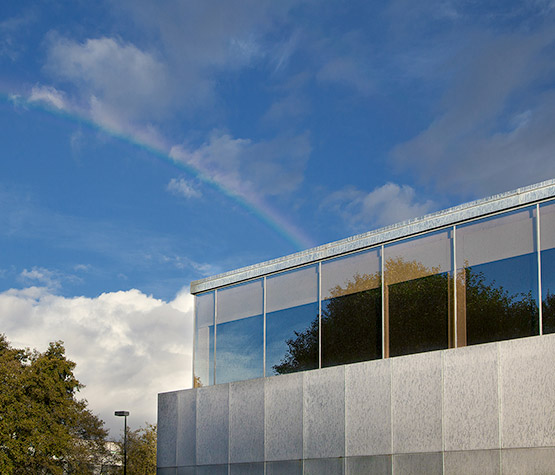 Promoting the transfer of the university's scientific-technical offer to the productive sector since 1991