Companies housed
in the Incubator

Atlantic IT Solutions and Services
ICT business specialised in the digitalisation of traditional sectors in the Galician economy, providing e-commerce solutions to small and medium-sized companies.
DEVELOPER
Sergio Cores Acha
CONTACT
+ 34 986 09 57 48
+34 881 01 26 18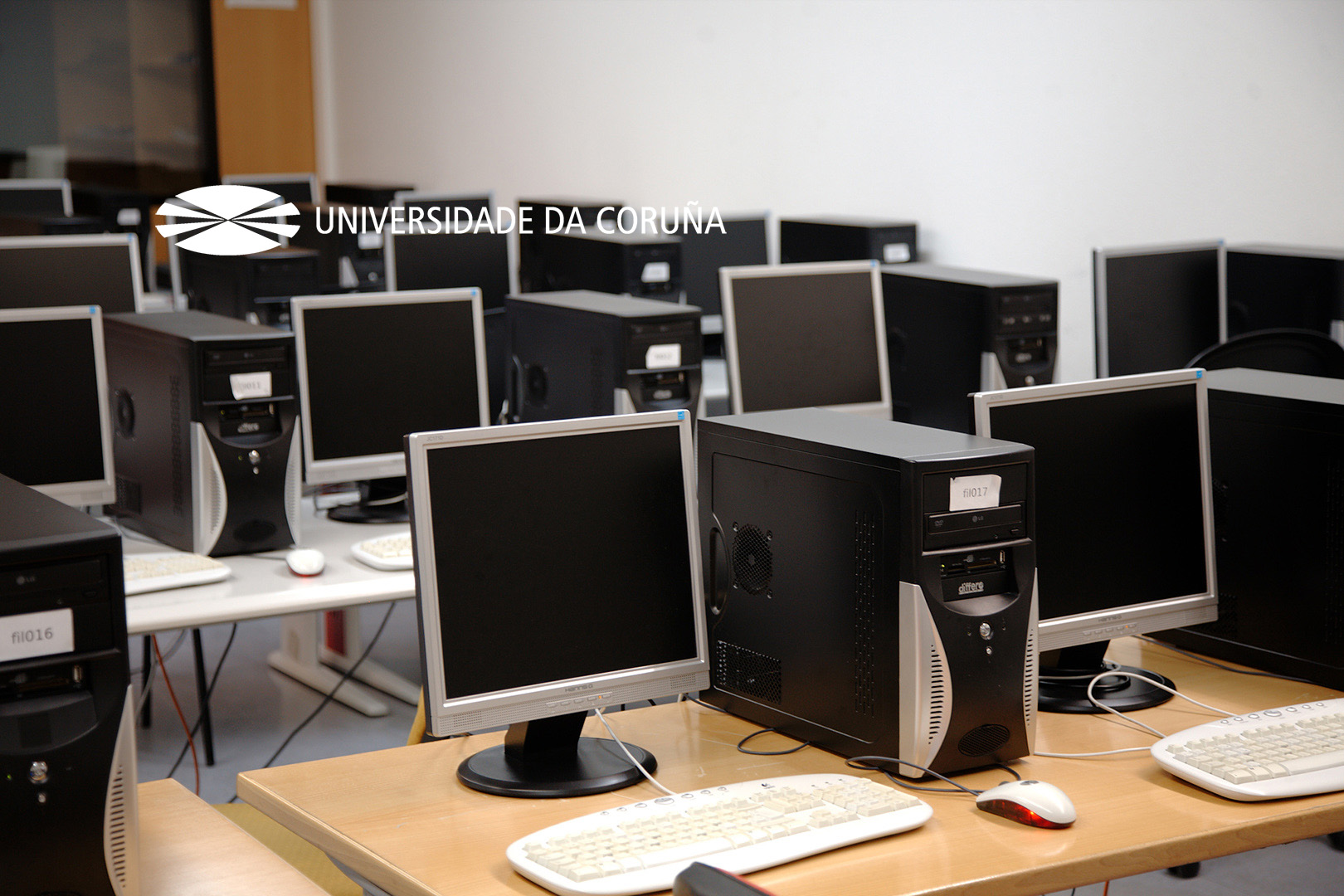 Atoupa
Atoupa is a worker cooperative dedicated to social consultancy, using the methodologies of sociology as a tool for social transformation to address social inequalities from an intersectional perspective.
DEVELOPER
Ana Pernas
CONTACT
+34 881 01 26 26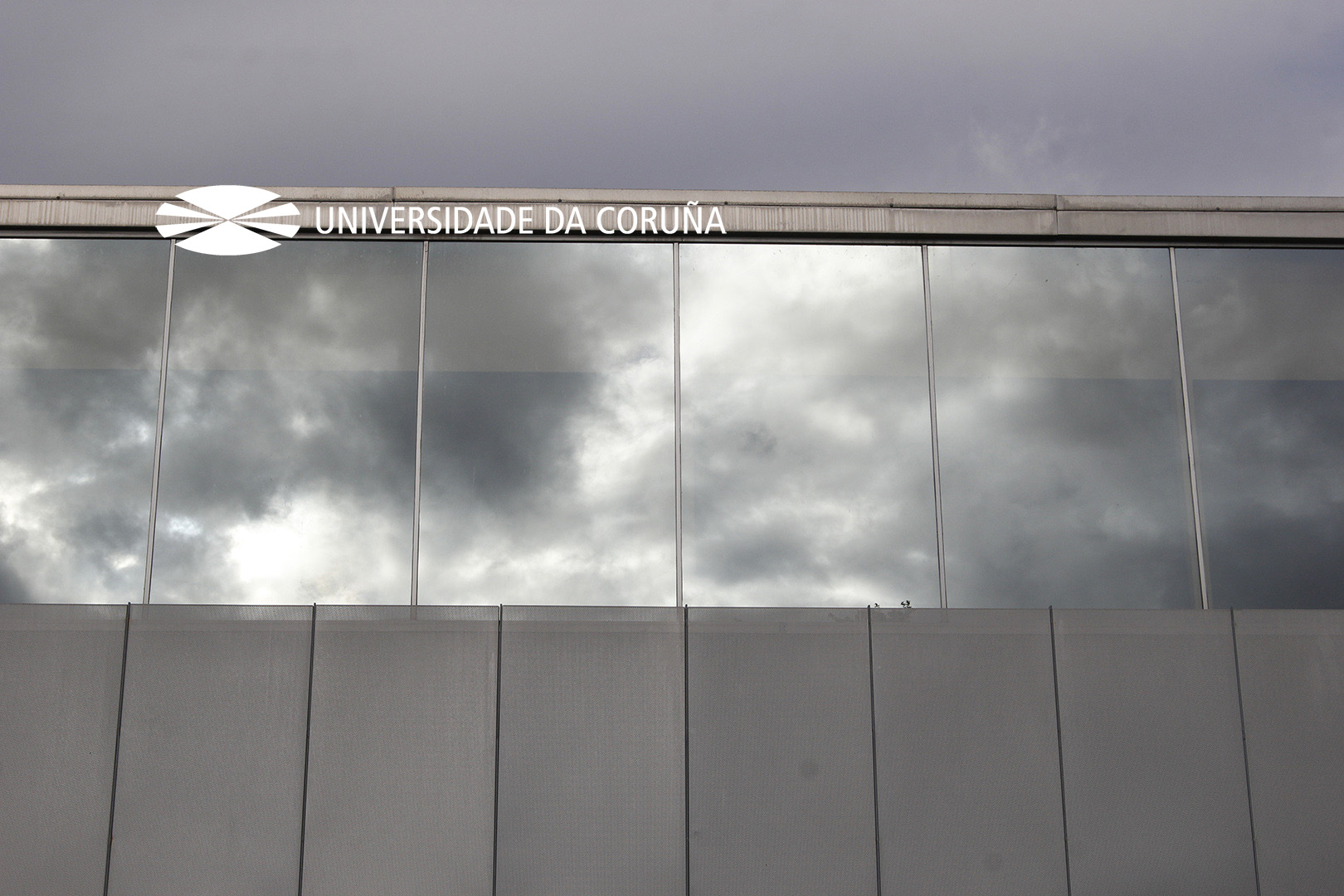 Conectate
The "Conéctate space" offers psycho-pedagogical services to families with children with learning and developmental disorders, as well as training for pre-school, primary and secondary school teachers in the educational treatment of these difficulties.
DEVELOPER
Jesús Adrian Pérez Reales
CONTACT
+34 881 01 26 28
Other companies that
have been a part of the UDC Incubator
Aplicaciones informáticas corporativas y empresariales, SL (aCore)
Allgenetics & Biology, SL
Appeiros Mobile Development, SL
Appentra Solutions, SL
Auganosa, soluciones en ingeniería del agua, SL
Avansig, SLL
Bilega Energía, SL
Biotech Research, SL
Cogomelo Games
Coingal Sistemas de Información, SL
Connectical
CRM SOLINTEC ingeniería e innovación, SL
Doibos Ingeniería, SL
Emapic
Ensilabs Enllo, SL
Enxenio, SL
EXOMA VET, SL
Fismare, Innovación para la Sostenibilidad, SL
Galebook, SL
Goovent Technologies, SLNE
Imbolc IT & Ambiental Solutions, SL
Innovación, cooperación, cartografía y territorio, SL – icarto
Ilux Visual Technologies, SL
Ingeniería Insitu, SL
Investigación, diagnose, e aplicacións de química analítica, SL – Invesga
Kapposky, SL
La Charca Digital
La Fábrica Animation Studio
Lambdastream, SL
Lonxanet Directo, SL
MAKEYOURMENU
Merlín Software, SL
Nomasystems, SL
Pilgrim Travel, SL
Plain concepts, SL
Qualisure, SL
Sedaqua
Teimas Desenvolvemento, SL
Topconsultants, SL
Torus Software Solutions, SL
Trabe Soluciones, SL
Trileuco Solutions, SL